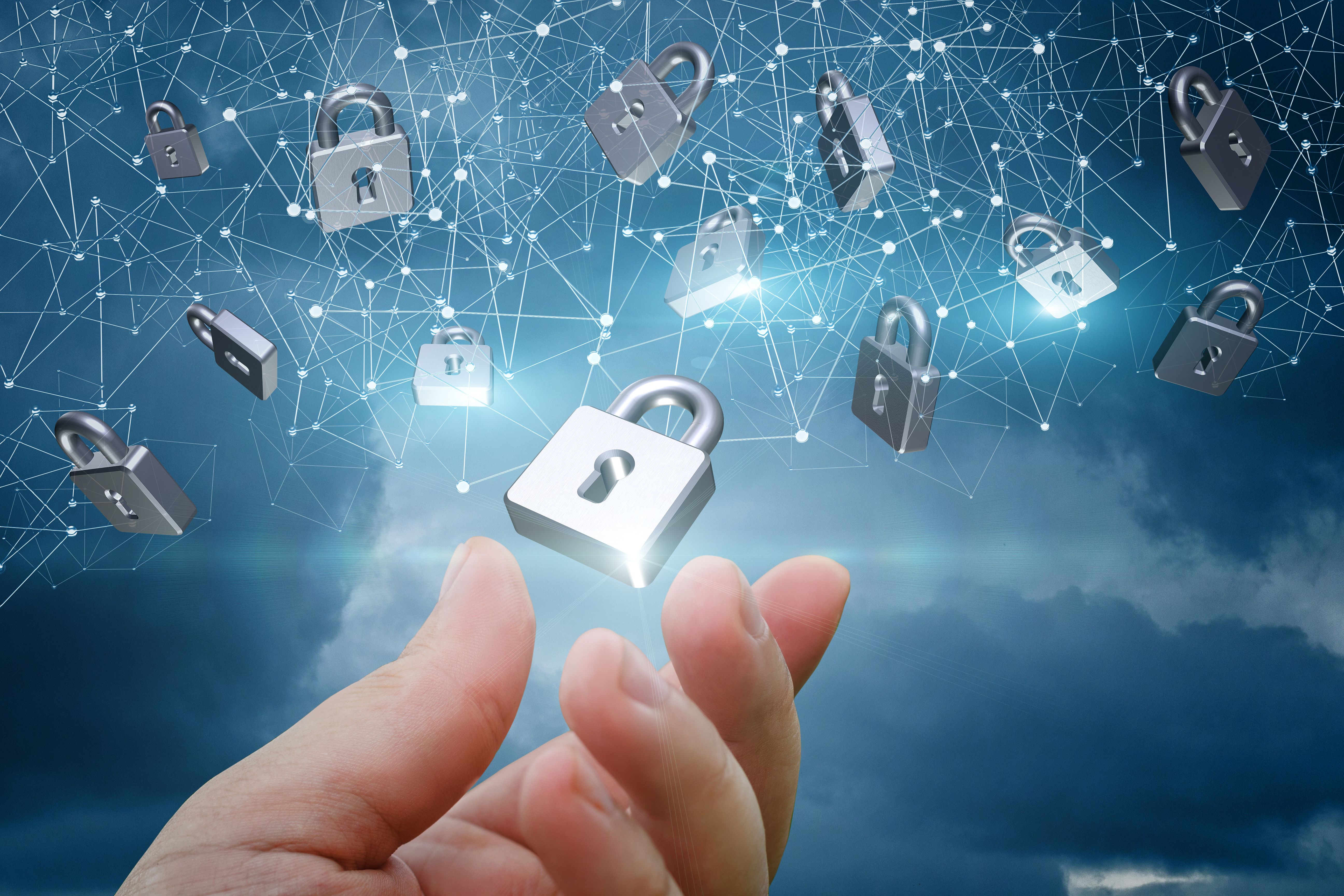 Our Approach
At Haystack, we use innovative investigative methods that are based on our years of experience and subject matter expertise. We provide professional and confidential services designed to meet the needs of corporations, small businesses, law firms, insurance agencies and private individuals.
Our goal is to earn your business the old-fashioned way -- through hard work, great service and results.
talk to our team
Inquire about our services or request a quote.